Image Gallery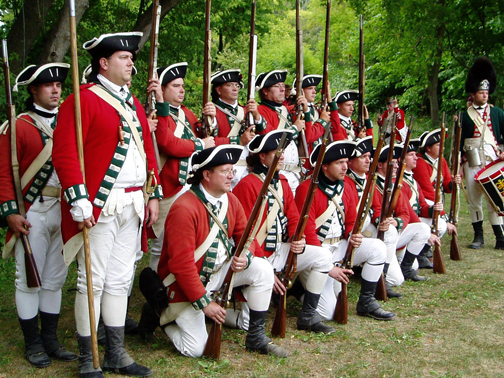 Labor Day 2004.
Stirling, Scotland
Regimental HQ, Carlisle Castle
The 55th "On Campaign"
This page and it's links are intended strictly as a research source. Much of the content of this page may be copyrighted and should not be published without express permission of Her Royal Majesty the Queen, the Border Regiment Museum.
---
{CONTACT}
---


{Ballindalloch Press} {NWTA}